About Matt's Services
Growing up on a Kewaunee County dairy farm with the intent of taking the operation over, Matt Wojta attended the University of Wisconsin Madison Farm Management Program. After completing the program and while working on the family farm, Matt also took a position at the Kewaunee County Nuclear Plant. In 2003 Matt began doing small residential excavating and landscaping projects and formed Matt's Skid Steer Services.
After growing the business for three years, he was able to leave the Nuclear Plant and focus on the business full-time. Over the course of the next year, Matt attended additional training and became certified with the ICPI (Interlocking Concrete Pavement Institute) and the NCMA (National Concrete Masonry Association) as a Certified Installer.
In 2006, Matt became a licensed State of Wisconsin Utility Contractor and added sewer and septic repair services to the company's list of capabilities. This allows Matt's to provide residential repair services with smaller equipment that causes less yard damage.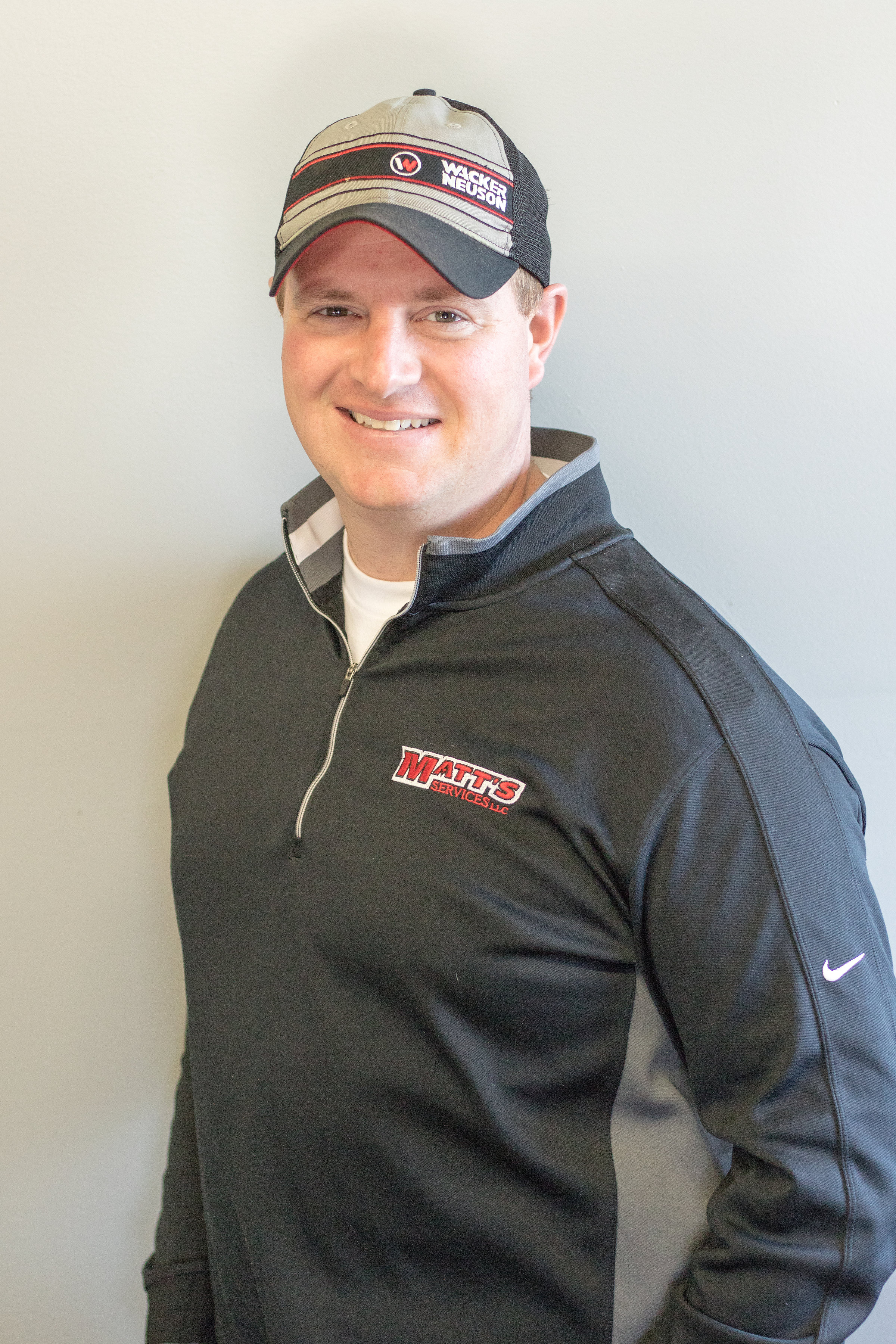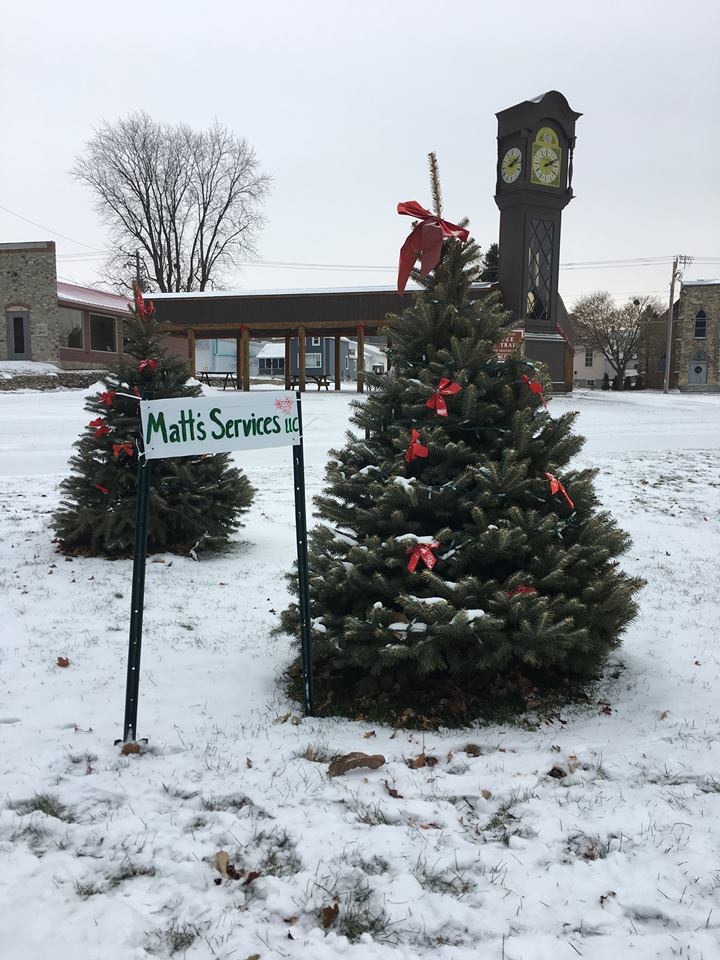 In 2008, the business name was changed to Matt's Services LLC to reflect the variety of services offered. The crew at Matt's is a tight-knit team that works efficiently to complete projects to the company's exacting standards.
In 2010 Matt's Services acquired A-Z Landscaping from Luxemburg to expand our landscape services.
Matt is also involved with the Kewaunee FFA Alumni and is a Town of Carlton Volunteer Firefighter.