Matt's Services LLC has the equipment necessary to complete excavation projects.  The smaller equipment allows us to excavate your yard with minimal damage, along with our landscaping experience, we can provide the best excavation services.  Matt's Services crew is trained to operate all equipment efficiently and professionally.
GRADING & LEVELING
The main reason for proper grading and leveling is to keep water away from the home or building.  Matt's Services has the expertise to locate a bad slope or uneven ground.  We can help fix all of these issues with proper grading and leveling techniques.  This can be either grading or leveling of ground or gravel.  We provide grading and leveling services to new homes, home remodels, and landscaping renovations.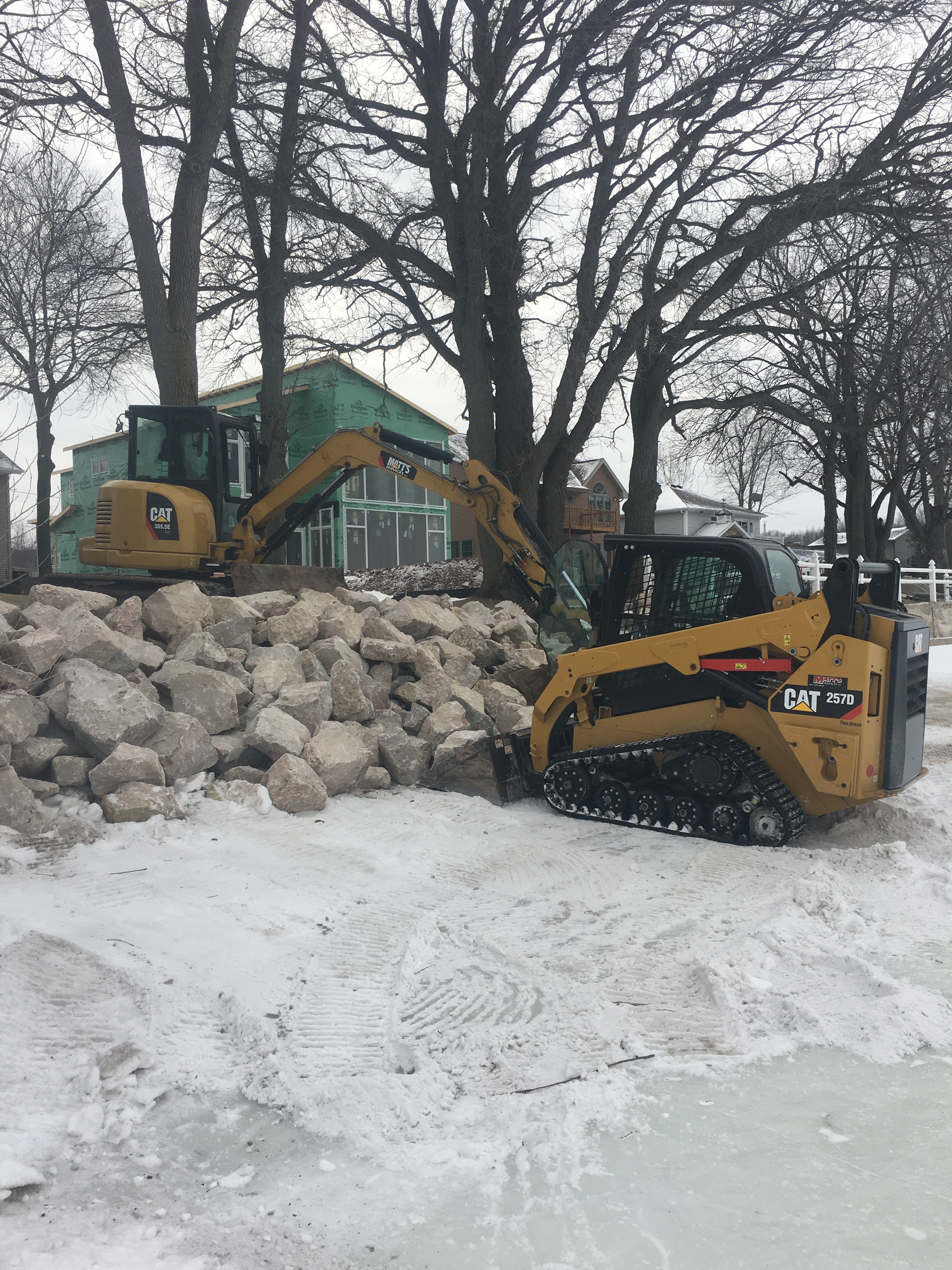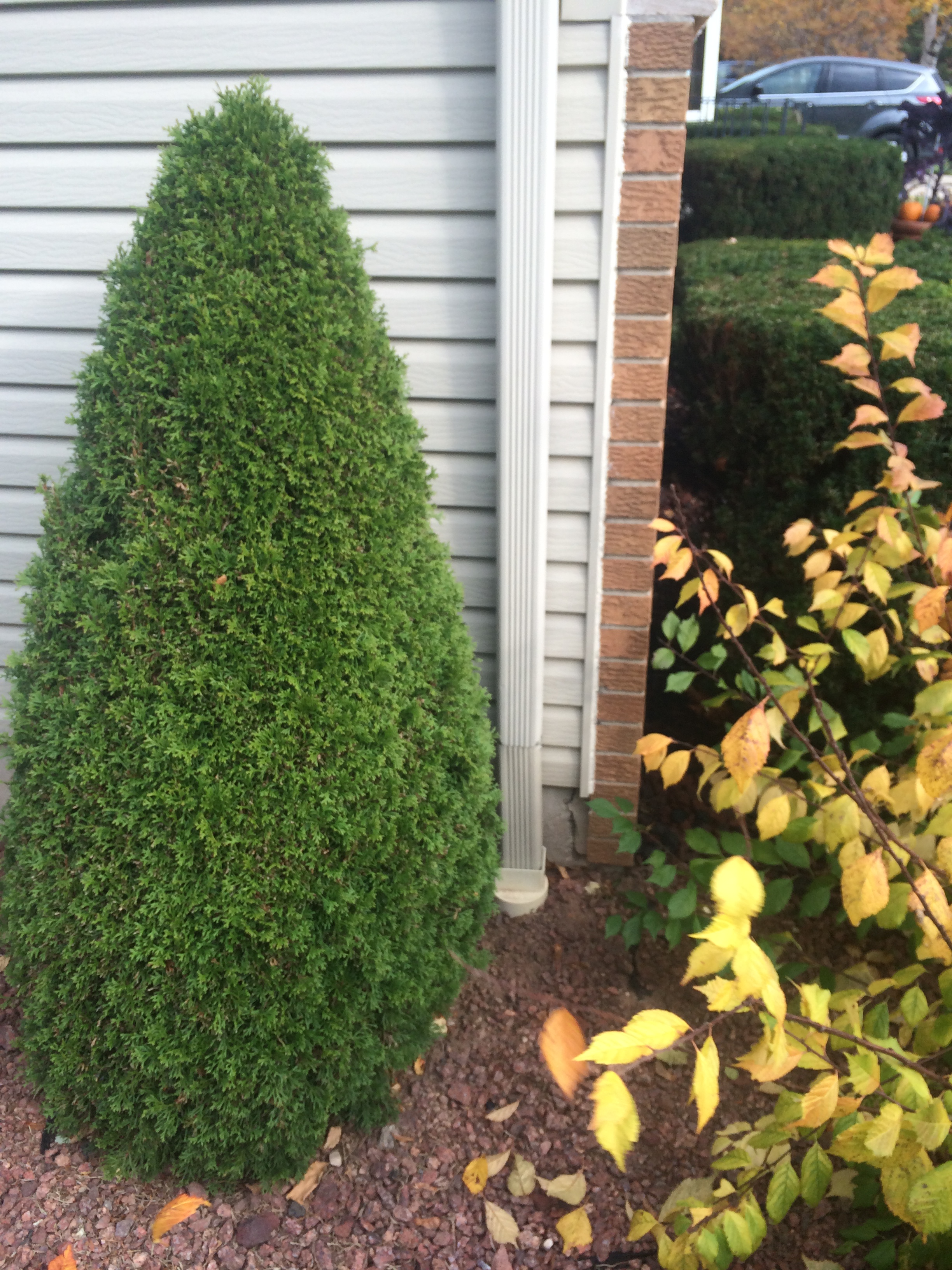 DOWNSPOUT BURIAL & DRAIN TILE
If grading and leveling are not enough, Matt's Services can bury your downspouts or install drain tile to help keep water away from your home.  Downspout burial is also more appealing to your landscaping décor, by eliminating the downspout extenders and hoses.
Matt's Services can also bury sump pump lines.